At River Dental, we provide dental care for your whole family--kids, too!
---
Families who want w want friendly care for their children need look no further.
Dental "know-how" is of paramount importance when it comes to preventing disease, and is often overlooked. Whether it's brushing technique, how often meals are eaten, or even what the infant's bottle is filled with, River Dental is dedicated to providing you with the knowledge you need to know to protect your family from dental disease.
Change is at the heart of the family dynamic. With primary (baby) teeth coming and going, the jaws growing, and the bite changing, a lot of questions can arise. Are my child's teeth going to come in crooked? When do I start using fluoride? How can I prevent these cavities?
The dentists at River Dental will answer your questions based specifically on your child's needs, and ensure that the entire family's oral health is addressed from A to Z.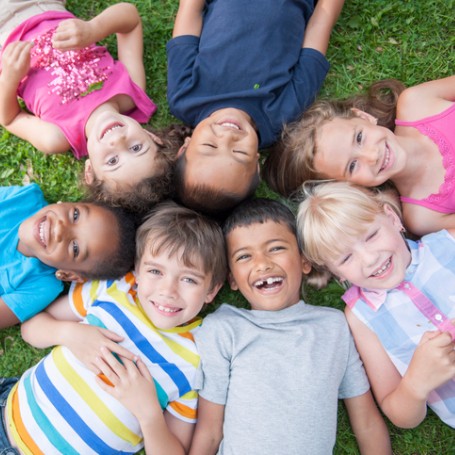 Contact the team at River Dental about our children's dental services.
---
Questions about our services? Ready to book an appointment?
Contact River Dental today.