The dentists at River Dental in Medicine Hat offer a variety of technology services to support your dental treatment.
---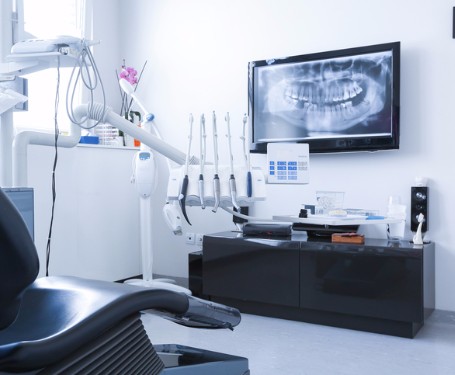 At River Dental we use 3D X-ray imaging technology called Galileos, which provides enhanced visualisation for the dentist. » Learn More
This new "what you see is what you get" software makes designing the perfect restoration convenient for both patients and dentists alike. » Learn More
We use the Periowave™ Diode Laser to assist with hygiene services and Waterlase™ to assist with a range of dental procedures. » Learn More
Questions about our services? Ready to book an appointment?
Contact River Dental today.