Medicine Hat Dentist Dr. Gallimore is a graduate from the Faculty of Dentistry and Oral Health Sciences at the University of Alberta in Edmonton.
---
Dr. Gallimore is a general practitioner who has special interests in aesthetics and sleep breathing disorders (eg. sleep apnea).
He understands that one of the most rewarding experiences in dentistry is improving patient's self-esteem and quality of life.
Dr. Gallimore is currently the chairman for the Medicine Hat Combative Sports Commission whereby we regulate professional combative sports in Medicine Hat and Amateur MMA. He is also a member of the World Boxing Council and has taken the Judge's course.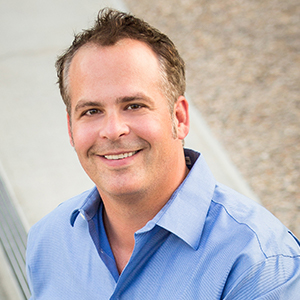 With the WBC, Dr. Gallimore was able to meet current and ex champs such as Mike Tyson, Larry Holmes, Sugar Ray Lenard, Ken Norton, Tony DeMarco, Oscar De LaHoya, Saul "Canelo" Alvarez, Evander Holyfield, Ricky Hatton, Freddie Roach, Tommy "Hitman" Hearns. Our goal is to bring honesty and integrity to the professional combative sports.
---
Questions about our services? Ready to book an appointment?
Contact River Dental today.