Medicine Hat Dentist, Dr. Siemens graduated from the College of Dentistry in Saskatoon in 1982. He joined the team at River Dental in 1995.
---
After having practiced for 12 years as a solo practitioner in British Columbia he was thrilled to join a group practice with such a great reputation that River Dental has established. 
Dr. Siemens and his team understand that dentistry can sometimes be daunting for some patients. Their desire is to make dental decisions as clear as possible by first listening, giving a clear explanation of dental needs, and treating patients professionally. 
We appreciate our patients and value their time and their trust. Our greatest compliment is when patients trust us with their friends and loved ones through referrals.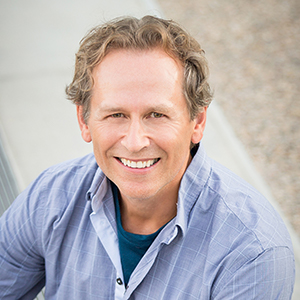 We strongly encourage the use of oral sedation to help make anxious patients extremely satisfied ones. This process safely enables almost everyone to receive needed care without worry beforehand and limited memory of the experience afterwards.
Dr. Siemens has delivered dentistry to third world patients throughout his career. He is now accompanied by his wife, Deanna, who is a nurse and a dental assistant, and by others on his dental team. They have found the experience to be more than rewarding and plan to continue on a yearly basis.
Dr. Siemens also enjoys the challenge of aviation as a private pilot. He tries to compete in triathlons and adventure races. Other interests include violin, writing, and canoeing. We want to thank all of our wonderful patients whom we like to regard more as friends. You are the reason we are here and we will never take that for granted.
---
Questions about our services? Ready to book an appointment?
Contact River Dental today.