Dr. Siemens graduated from the College of Dentistry in Saskatoon in 1982. He joined the team at River Dental in 1995.
---
After having practiced for a number of years in British Columbia he was excited to join a group practice that was known for its excellent patient-focused care and its ability to bring the most advanced technology to creating beautiful dental solutions.
Dr. Siemens enjoys his profession primarily because of the potential he has to enhance people's lives through their smiles.
Dr. Siemens and his team take great pride in making Dentistry understandable and accessible. Their desire is to make dental decisions as clear as possible by first listening, then giving a clear explanation of their options, and finally treating patients carefully and professionally.
He also understands that Dentistry can be daunting for some patients. Early in his career, he became proficient in the delivery of oral sedation to help make anxious patients extremely satisfied. This process safely enables almost everyone to receive needed care without the worry beforehand and with limited memory of the experience afterward.
Dr. Siemens has delivered dentistry to third-world patients throughout his career. He is now accompanied by his wife, Deanna, who is a nurse and a dental assistant, and by others on his dental team. They have found the experience to be more than rewarding.
Dr. Siemens also enjoys the challenge of aviation as a private pilot. He has been very active in triathlons and adventure races throughout Western Canada. Other interests include violin, writing, and canoeing. We want to thank all of our wonderful patients whom we like to regard more as friends. You are the reason we are here and we will never take that for granted.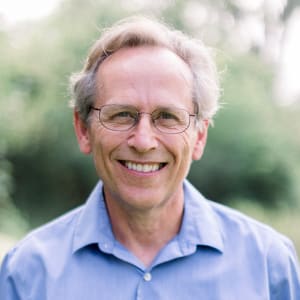 ---
Questions about our services? Ready to book an appointment?
Contact River Dental today.