Medicine Hat Dentist Dr. Lydell Wenzel graduated from the University of Saskatchewan in 1982.
---
Upon graduation, Dr Wenzel joined River Dental as an associate and general practitioner and a few years later became a partner. Early in his professional career Dr. Wenzel had a special interest in orthodontics.
General dentistry remains a vital part of his practice including all fields of the profession such as sedation dentistry, crowns, white fillings, root canals, implants and wisdom teeth removal.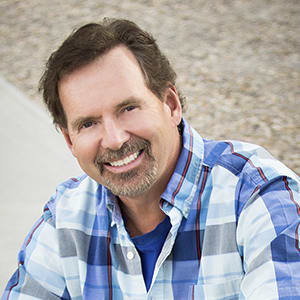 Dr. Wenzel met his wife Roberta in Saskatoon. They have two grown children. Their daughter Dr. Eryn Comeau is a dentist at River Dental and her husband Dr. Ryan Comeau practices Chiropractics at "The Ridge". Their son Michael will graduate from the University of Alberta in Dentistry Class of 2014.
Dr. Wenzel has diversified interests outside the dental office. Golf has always been a "love to do" activity and Dr. Wenzel loves pursuing the details of the game. Other interests include tennis and scuba diving with his family as well summers wake surfing in Montana.
---
Questions about our services? Ready to book an appointment?
Contact River Dental today.